Folderpicker über GUI realisieren
#14
Open
opened

3 years ago

by geimist · 0 comments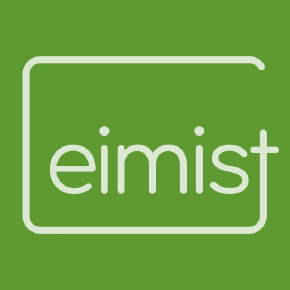 Ein grafischer Folderpicker vereinfacht das Konfigurieren der Ordner und vermeidet Schreibfehler.
Evtl. könnte man den Code des Pakets USBcopy nutzen
"folderpath" in:
/USBCopy-x86_64-2.0.6-0064/package/app/usbcopy_package.js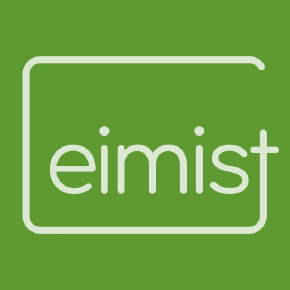 geimist added the

help wanted

GUI

SPK

labels

3 years ago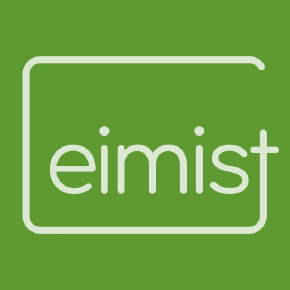 geimist added the

improvement

label

3 years ago
Delete Branch '%!s(<nil>)'
Deleting a branch is permanent. It CANNOT be undone. Continue?