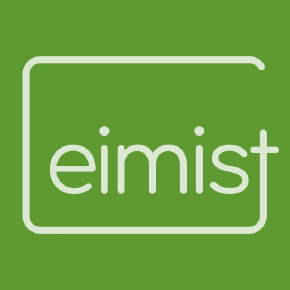 Stephan Geisler
1 changed files with 3 additions and 0 deletions
@ -4,6 +4,9 @@ Release Notes

This version only supports DSM6.x

DSM7 version you can found at cphub.net

V1.2.0 IS THE LAST VERSION FOR DSM6, WHICH WILL BE ROLLED OUT VIA CPHUB.NET.

FOR FURTHER UPDATES VISIT THE GERMAN COMMUNITY FORUM.

1.2.0 [2022-01-11]

IMPORTANT:

- with this version the scheduler is no longer available in the GUI.